ENDORSEMENTS

I have known and respected Maida Townsend for my entire political career. She is a tireless, tenacious advocate for people and the principles she believes in. She will be a great Representative, the kind of legislator I would want representing me.
Former Governor
Howard Dean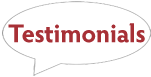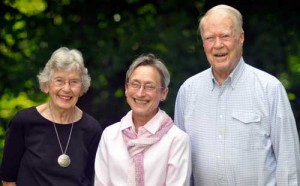 We would be very fortunate to have Maida Townsend serving as a legislator. She knows Vermonters, our needs and aspirations and would be a great addition to those who are committed to finding the best solutions to our problems.
Joan Hoff
Maida Townsend brings a broad understanding and knowledge of legislative politics together with a deep commitment to education, civil rights and all people.
Former Governor Phil Hoff
Maida has been my friend for many years. Throughout her career as a teacher, she was absolutely committed to the success of her students. She is passionate about Vermont — our children, their families, and all those who struggle to get ahead. Maida has integrity, a willingness to work hard, and the skills needed to be an effective legislator. She will be a great representative for the voters of South Burlington district Chittenden 7-4.
Former State Senator and Lieutenant Governor
Doug Racine
Endorsements for Maida in the 2014 election
GunSenseVT
Patient Choices VT
Planned Parenthood VT PAC
Sierra Club, VT Chapter
United Professions AFT VT
Vermont Leads
Vermont State Employees Association
Vermont-NEA
VT Conservation Voters